Joanne 1984 ClassicSee more bears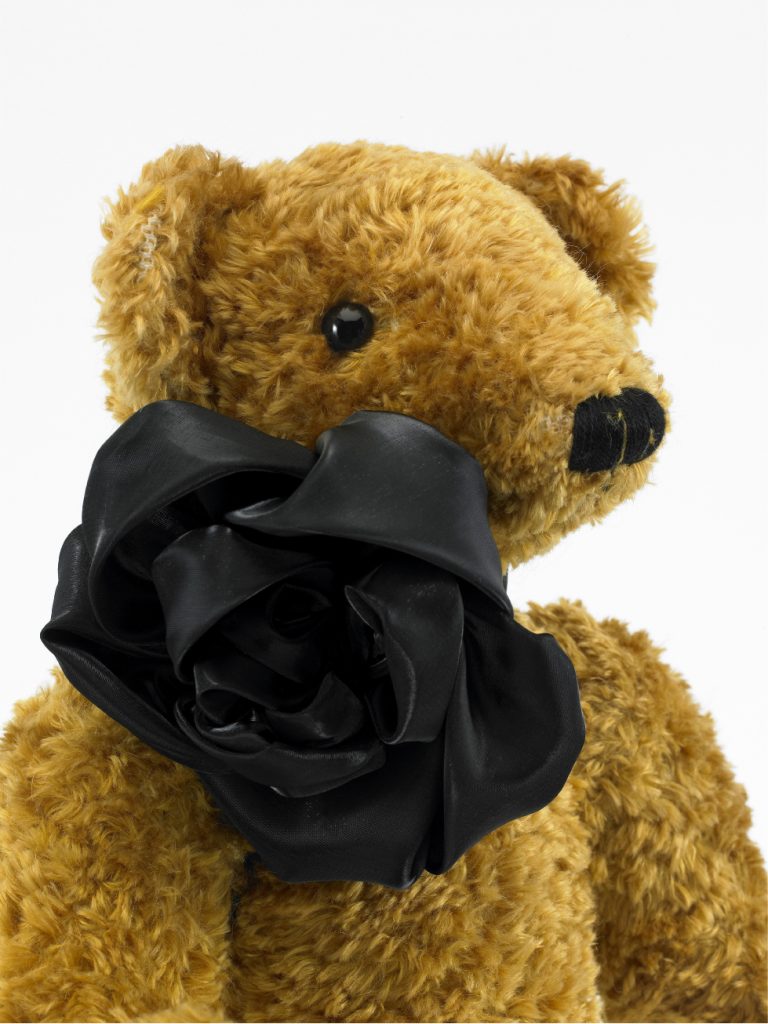 The 1984 Classic line that reproduces esthetics of antique teddy bears can also be called the beginning of the Joanne Teddy Bear brand. Joanne Oh's teddy bears made with top notch mohair yarn was acknowledged by FAO Schwarz as the 'Best Item' in 1988. The very first teddy bear called "Mono" made by Joanne Oh with naturally dyed fabric was praised and certified by world renowned teddy bear appraiser Ken Yenke. The 1984 Classic line is exhibited at the history room of Joanne Bear Museum.
Joanne CraftSee more bears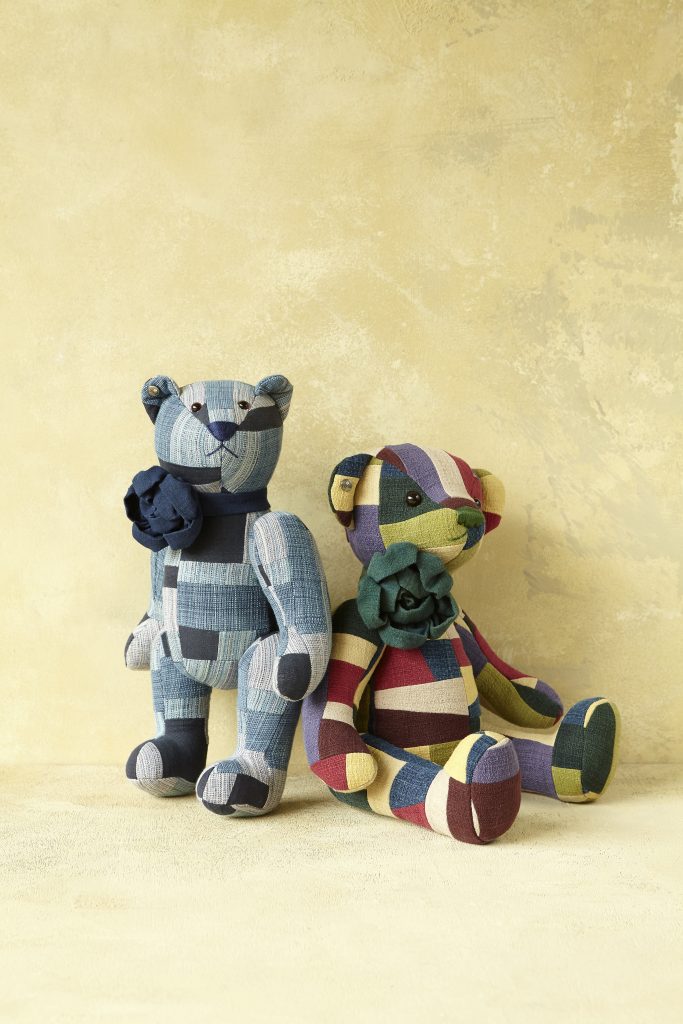 Joanne Craft line is a result of Joanne Oh's endless research into fabrics. Korean traditional Jogakbo patchwork, Northern European Kvadrat's design patterns, traditional Japanese kimono, European and American vintage costume design elements are implemented into the creation of Joanne Craft line pieces.
Joanne FactoryGo online shop
Baby Bear, Herb Bear, Polar bear, and many more, are made with love from the very first stitch, and represent Joanne Factory line. Dyed with natural colors and made by hand, all Factory line teddy bears are distinguished from other teddy bears by having a heart with Joanne Oh's signature on it, patched on the left side of the chest. Joanne Teddy Bears have been produced with Joanne's know-how in terms of teddy bear craftsmanship with strong emphasis on quality since 1984.
Joanne Family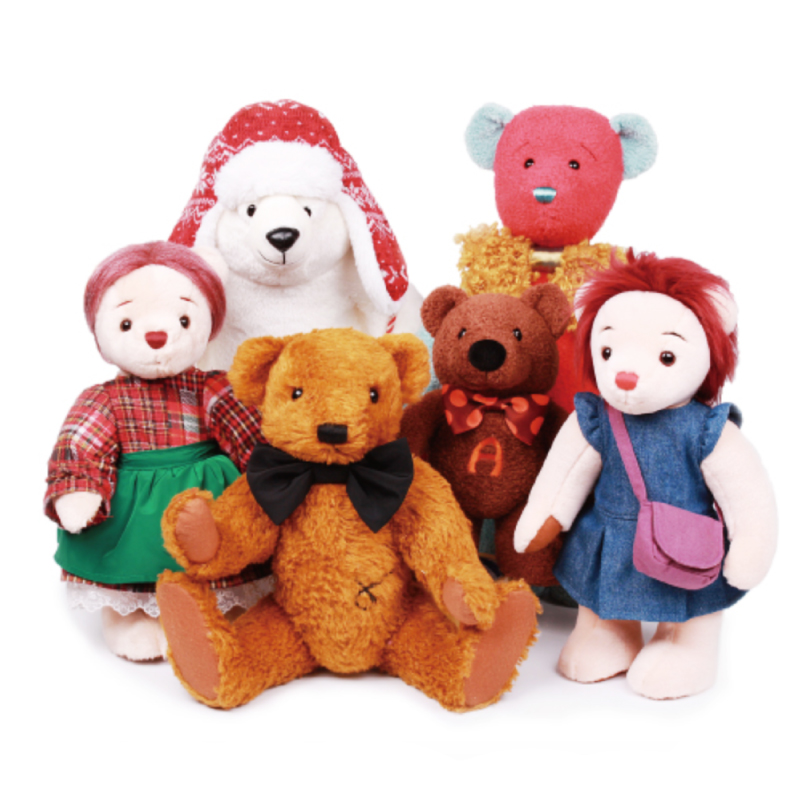 With life dedication to making teddy bears, Joanne Senior and Junior, the only son Mono and other characters represent Joanne Family line. Even though they all have different personalities and tastes, you can see them being one united hardworking family, just like yours and mine.