Joanne Bear Museum1st Hall / 2nd Hall / 3rd Hall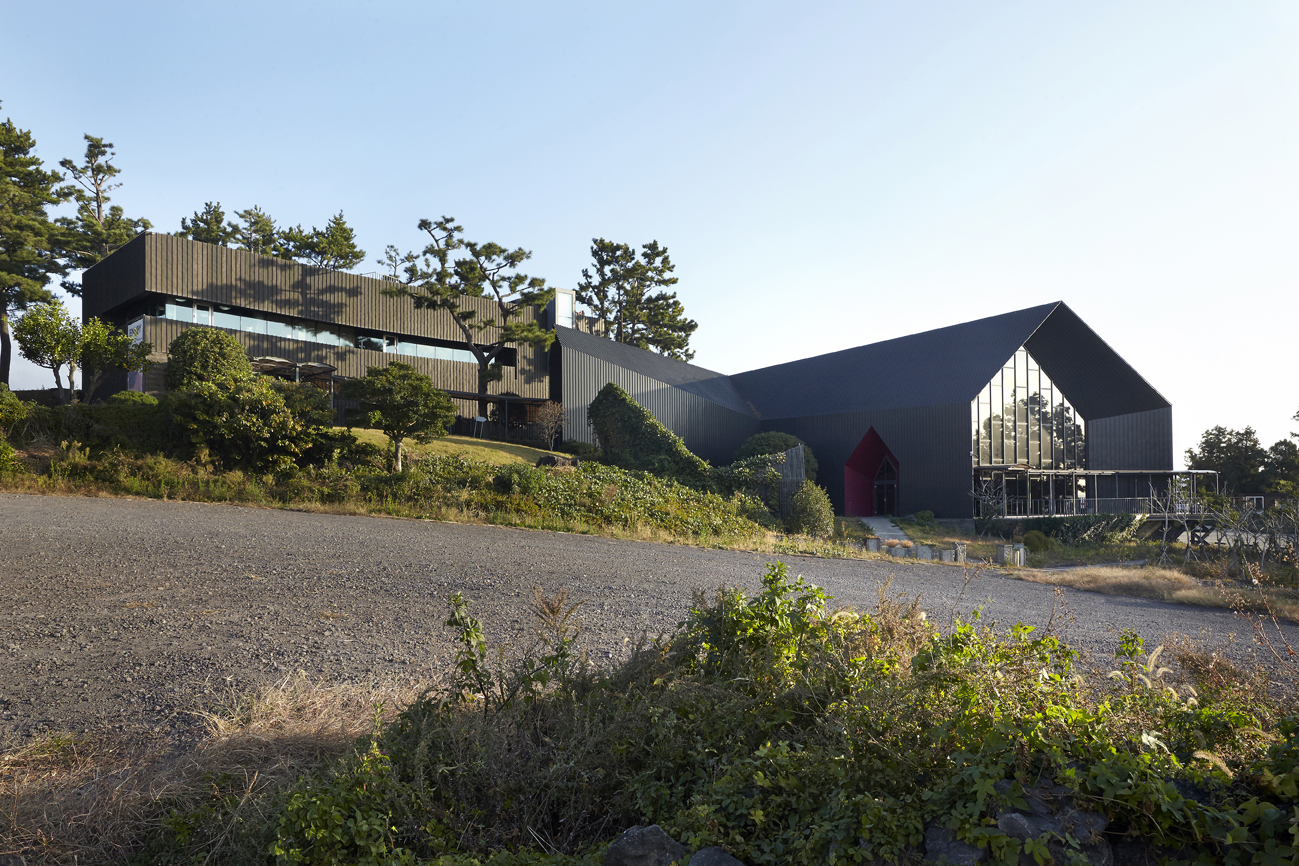 Joanne Bear Museum opened its doors in 2008, and its location provides visitors with ocean and mountain views, along with a unique collection of handmade teddy bears. That all makes visiting experience unforgettable.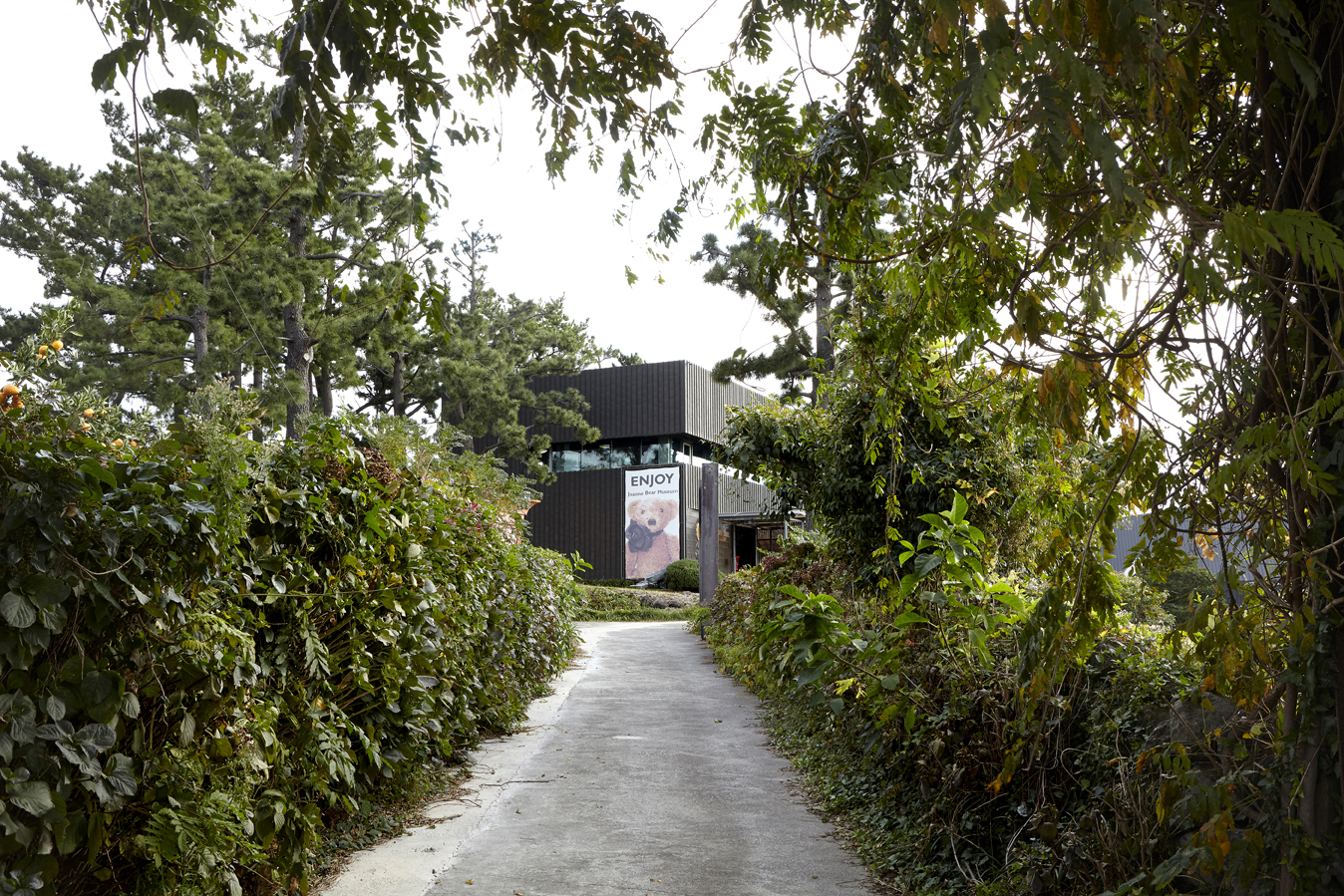 When you walk towards the entrance of the museum, you can experience all four seasons of Jeju Island. Walk down the alley in late spring or early summer, and you will get a chance to enjoy Hydrangea flower's pastel blossoms, visit the museum during winter, and you'll witness Camellia flower blossoming season. These could serve as two more reasons to stop by Joanne Bear Museum.
1st HallMono House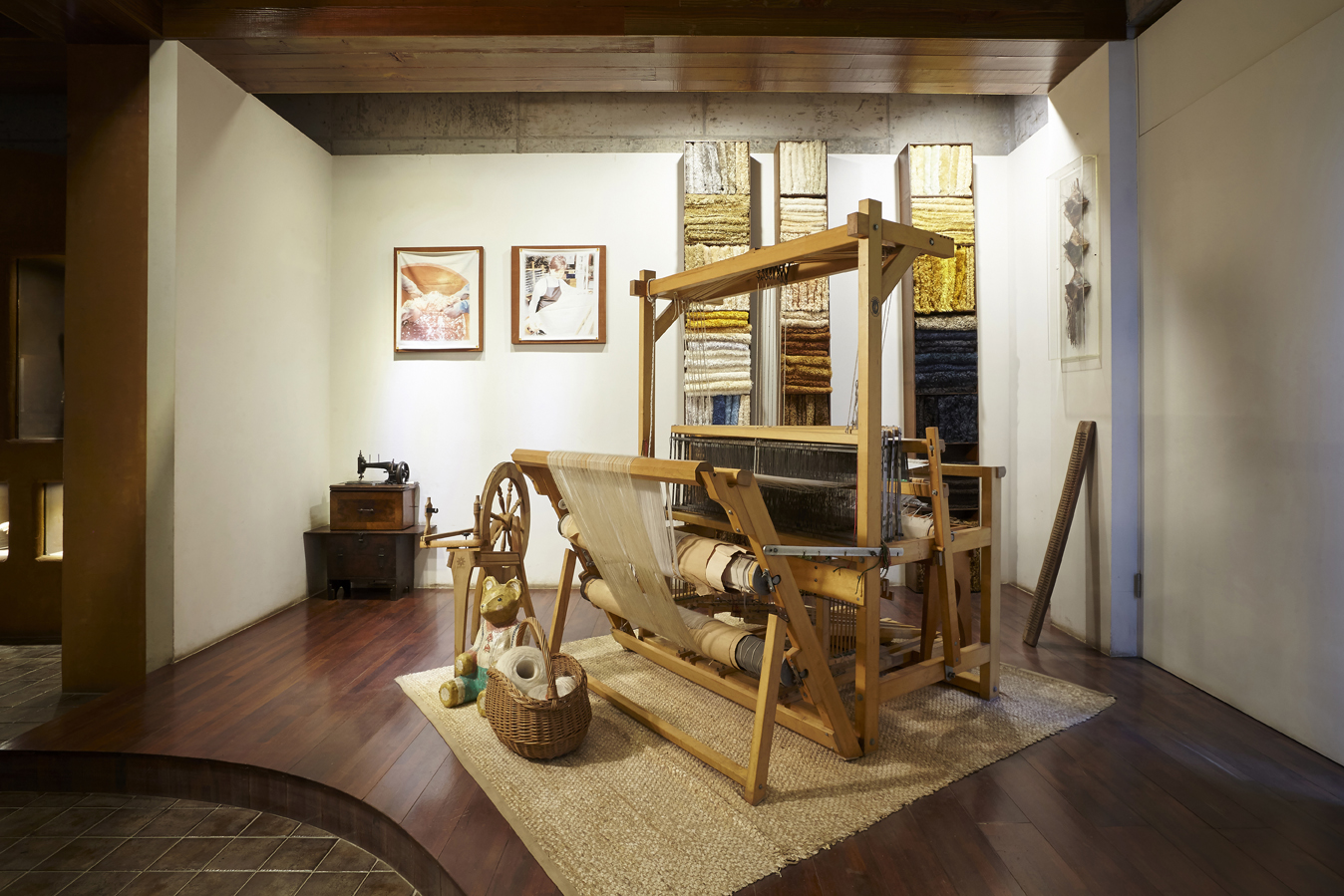 The minute you step into the History room, you can see a weaving loom that was used by Joanne Oh back in the day, and you can also see a display of Joanne's exclusively hand crafted teddy bears.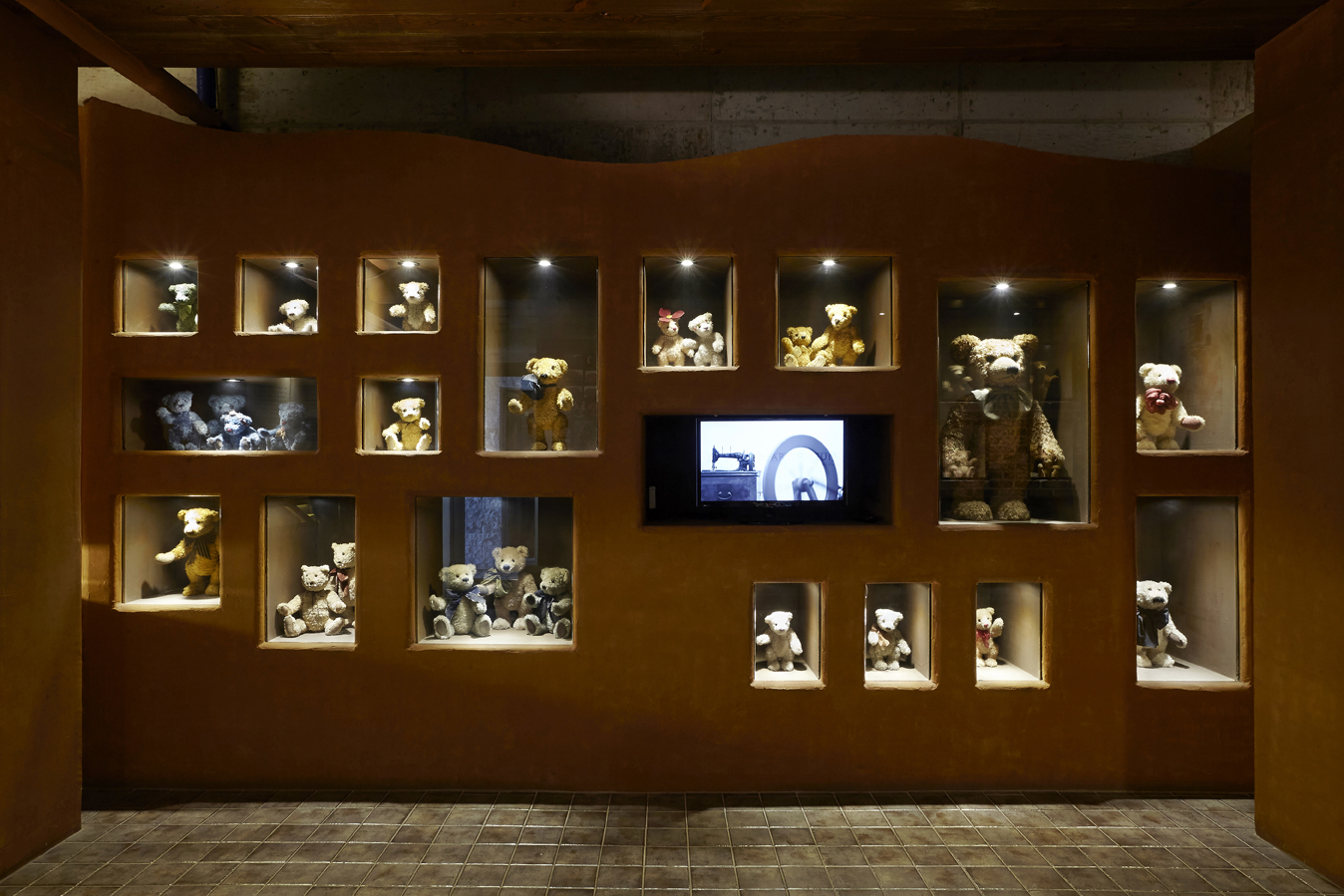 There is an exhibition of the Joanne Bear 1984 Classic line, made with top notch mohair and through a special natural-dyeing process and 'brought to life' by Joanne Oh.
2nd HallMagenta House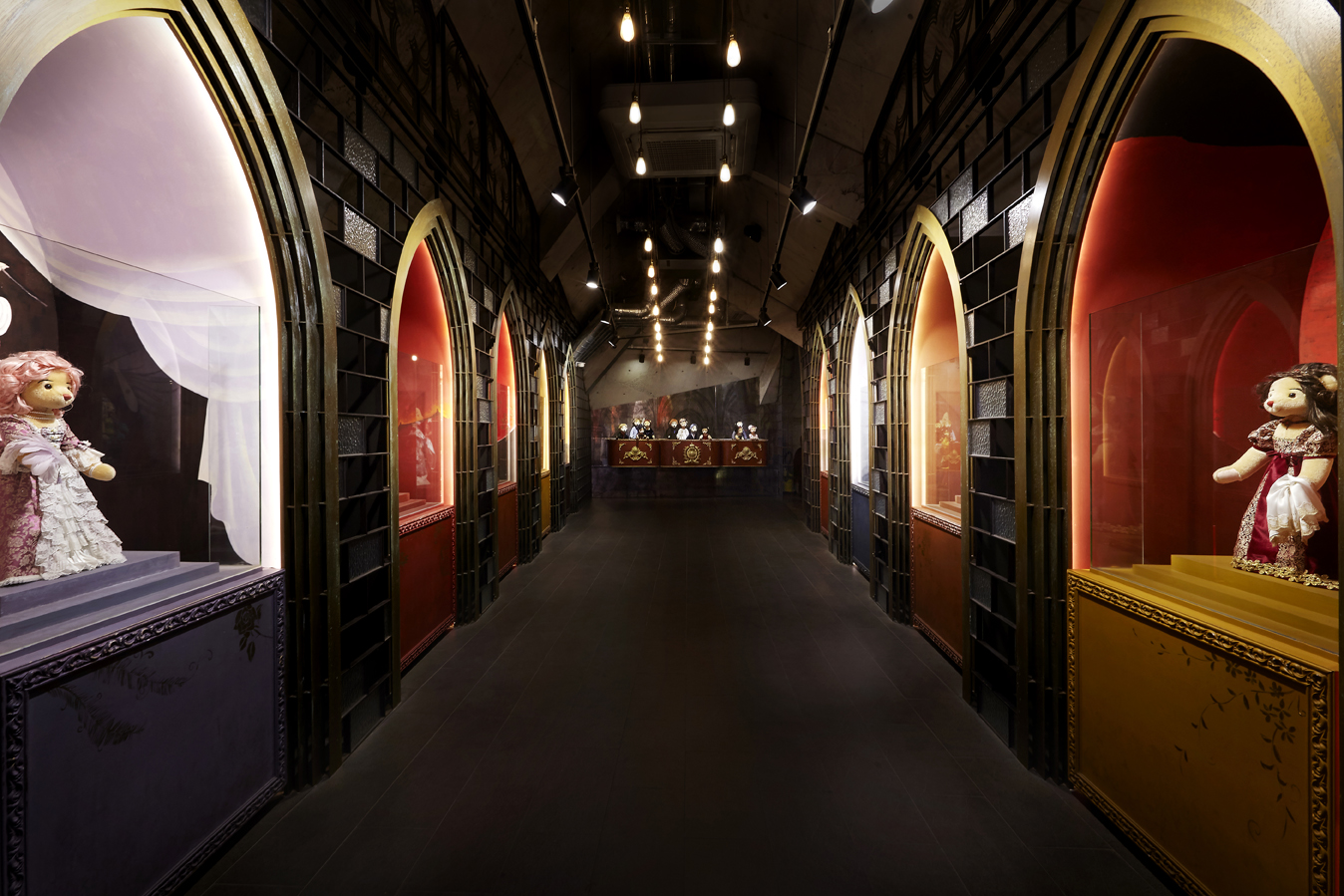 Leading next, is the 2nd hall with the Opera house. That's where you can enjoy the display of various famous opera characters. This part of the museum also houses a unique exhibition of Obama Bear, Wedding Bears and many more.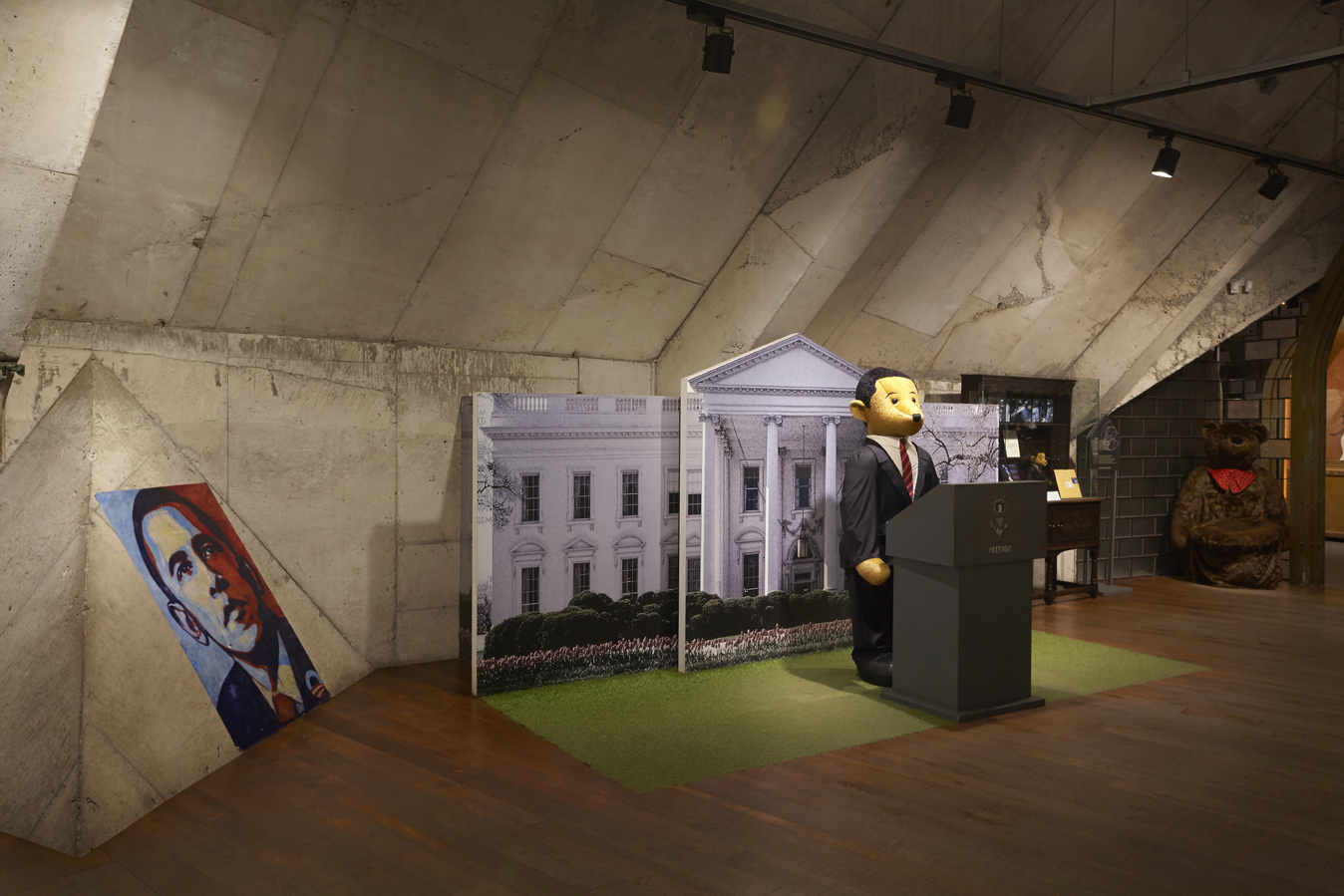 President Obama's character "Obama Bear" was made in 2010 during the G20 Summit. The small version of it was sent to the President, and a hand signed thank you letter was received.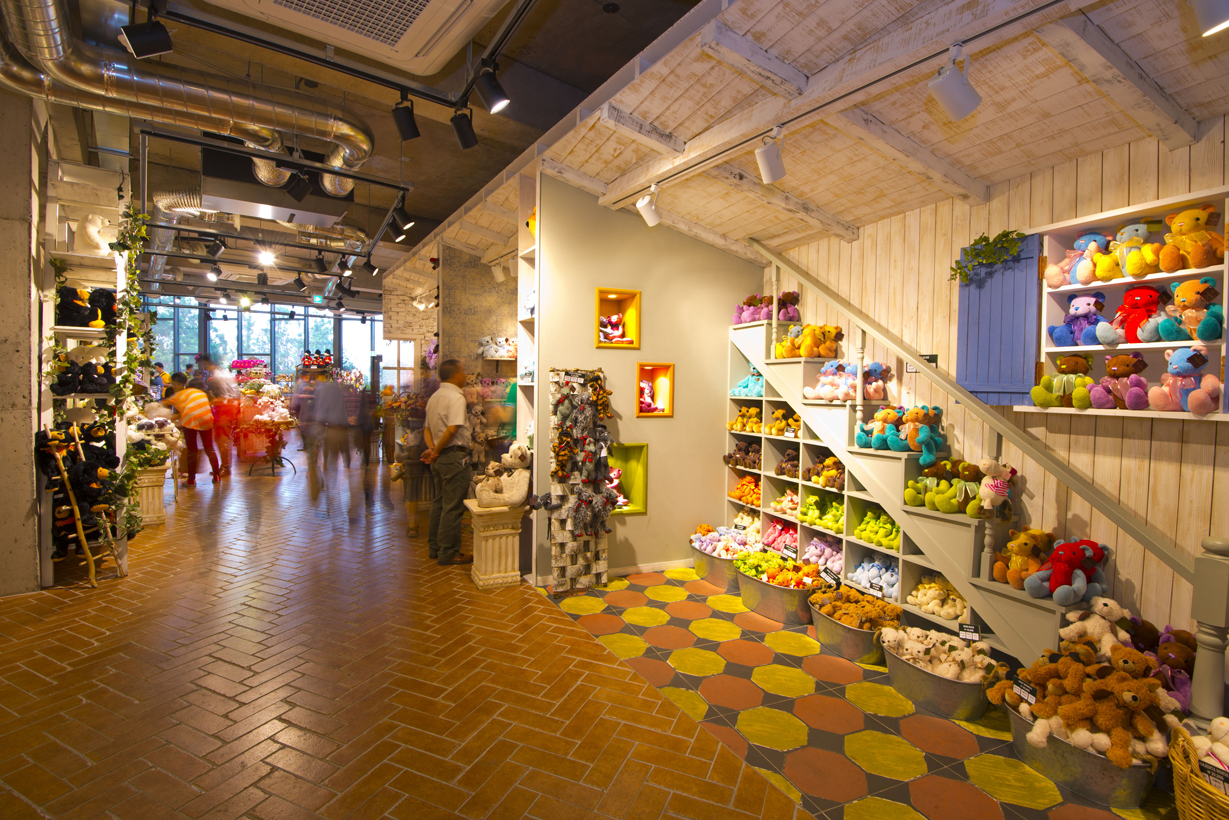 Coming down the stairs, you can see a Provence themed shop with a huge variety of lovely teddy bears that will make your heart melt.
3rd HallMarsala House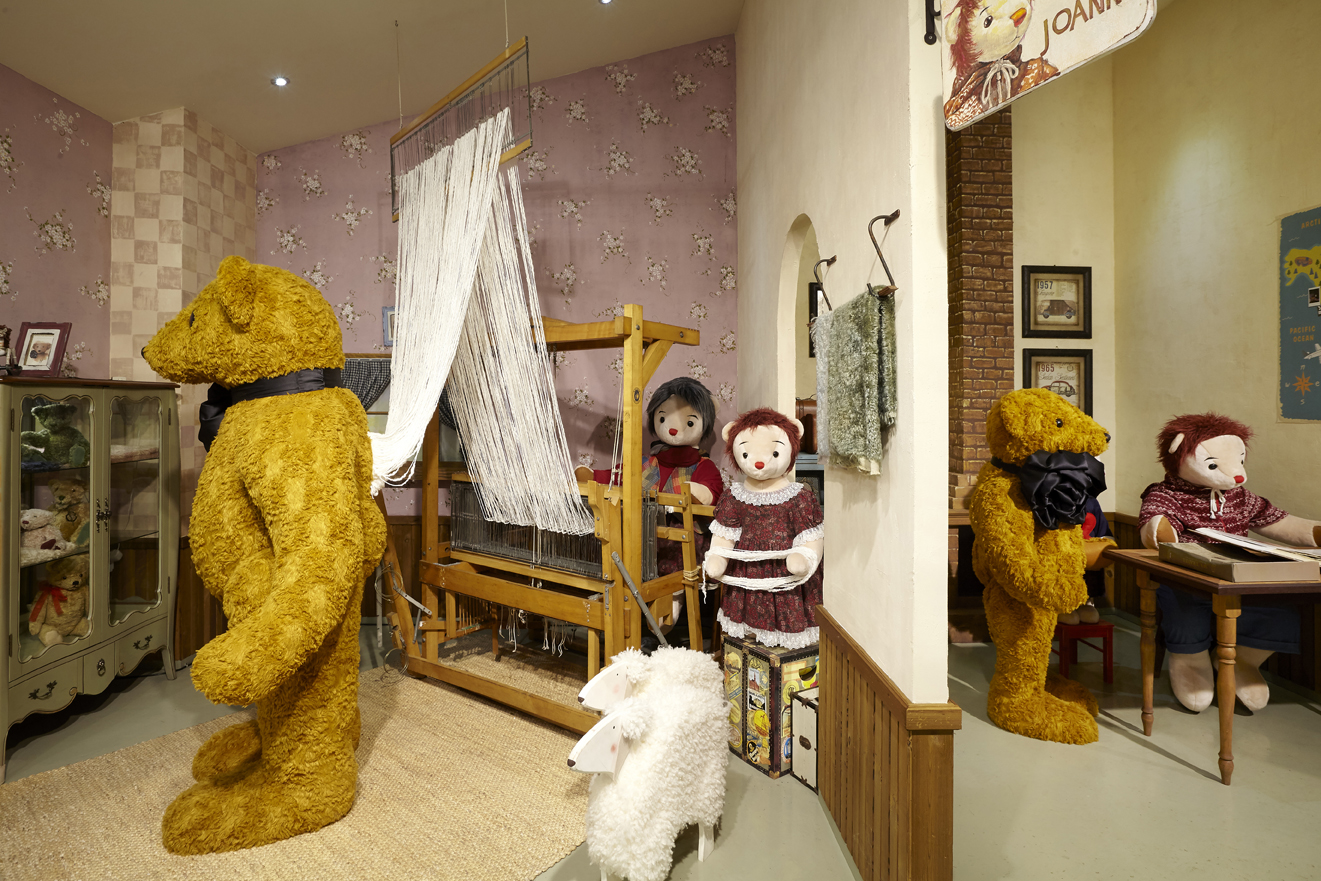 In the 3rd hall, Joanne Family's characters are waiting for you to meet them. With life dedication to making teddy bears, Joanne Senior and Junior, eldest son Mono Bear and others are working really hard. Even though they all have different personalities and tastes, you can see them being one family, just like yours and mine.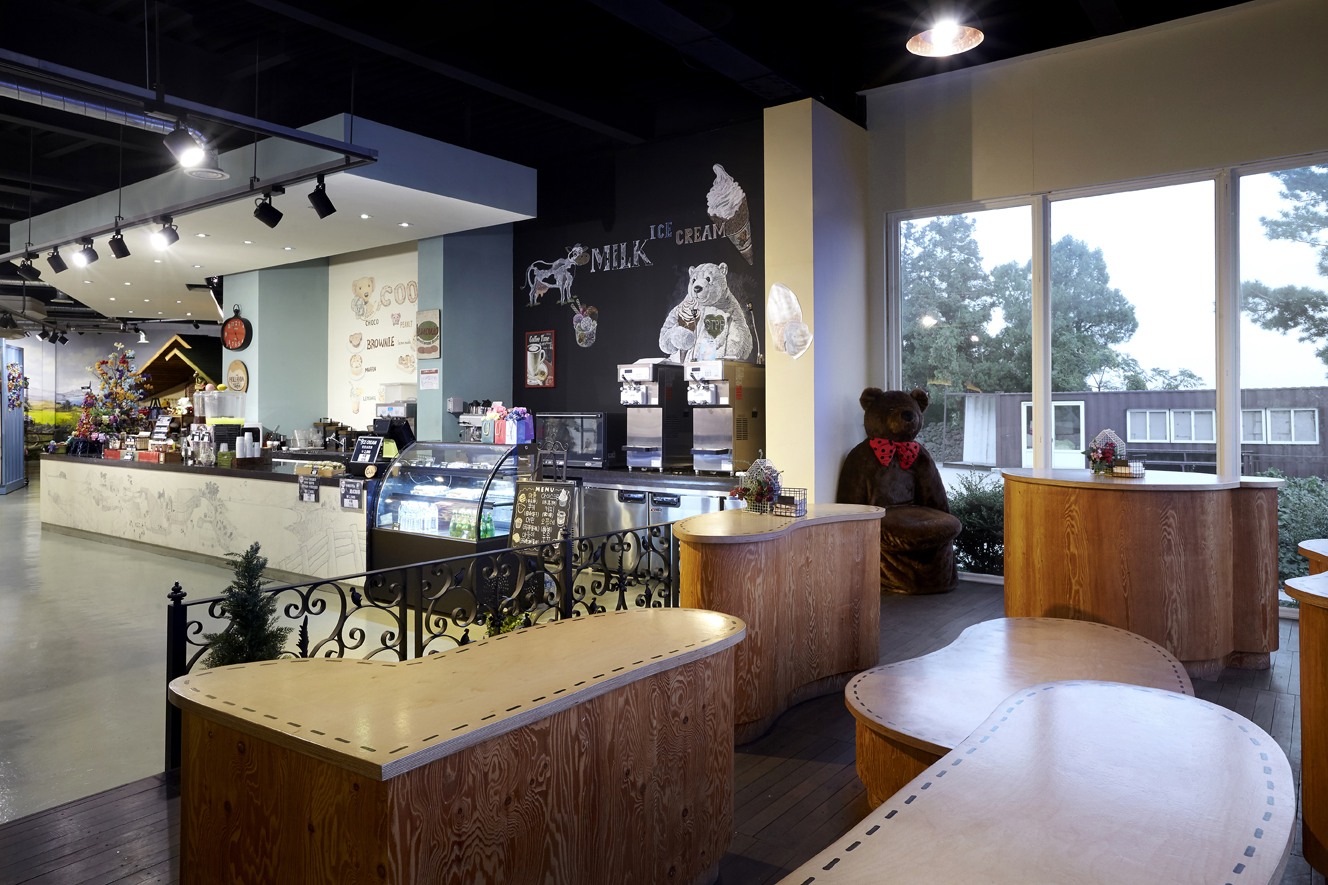 In addition, there is also a teddy bear themed café where you can sit down and relax while sipping on a cup of coffee, enjoying the ocean view.